HOW TO START
Kathy believes that an original work of art is the ultimate enhancement to any space. Paintings can evoke mood and emotion, be treasured over generations, and offer a timeless sense of familiarity in different surroundings.
With her innate skill, technical prowess and versatility in style and materials, Kathy is pleased to offer a broad choice of commissioned paintings for clients. Buyers can choose from sun-dappled landscapes, to graceful abstracts, to bold renderings of photographs and objects. In addition, Kathy offers her bespoke Intuitive Energy Art package, combining her command of painting and channeling source energy to create a one-of-a-kind piece of art.
The process of creating any type of art is intensely intuitive for Kathy, who is guided by an internal process during which she works to be in tune with the client's desires and sentiments to create a captivating piece of art that will resonate with its owner for years to come.
If interested, please reach out to Kathy for an initial consultation on conceptualizing the ideal piece for your surroundings.
CONTRACT INCLUDES
Description of the project, (size, material, subject, composition, payment, terms, shipping) Commissions usually take 1- 3 months depending on the size and the medium they are created in.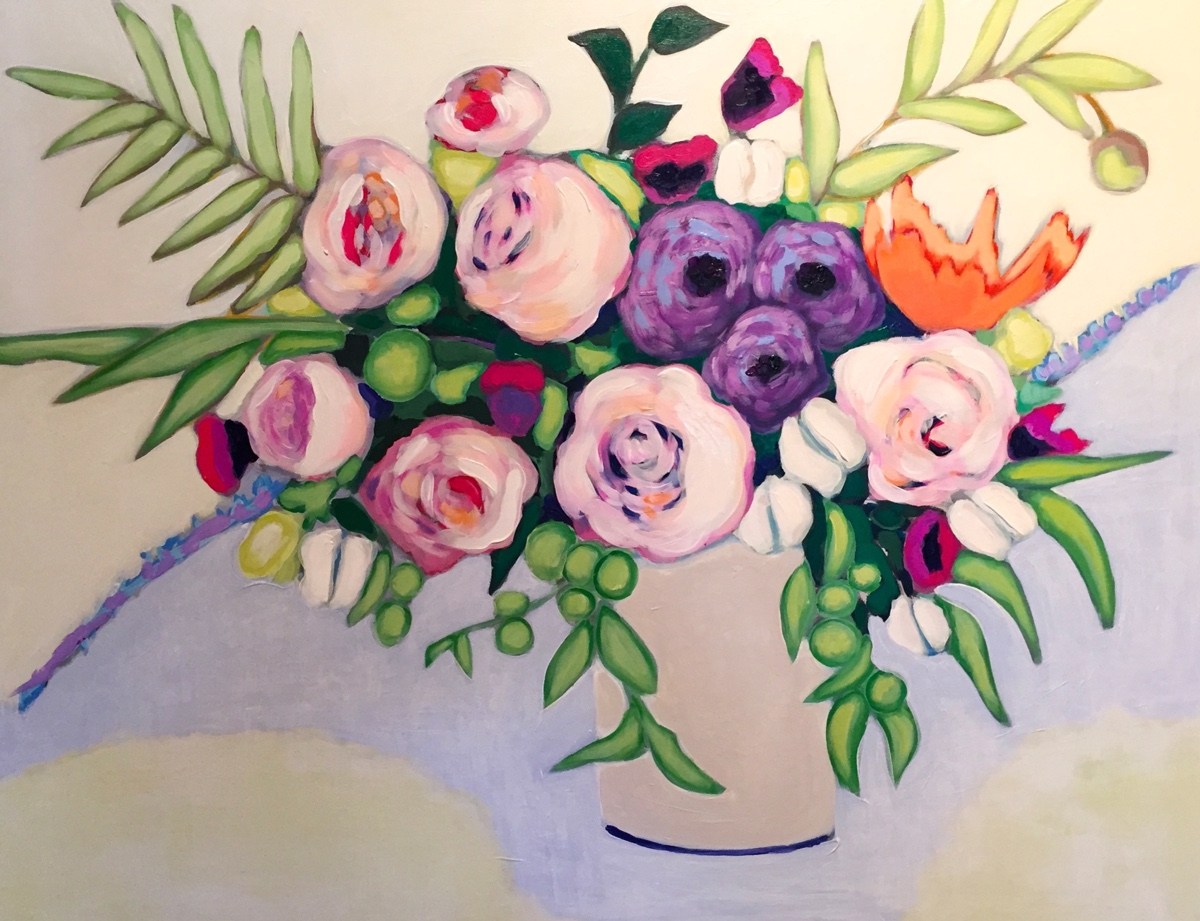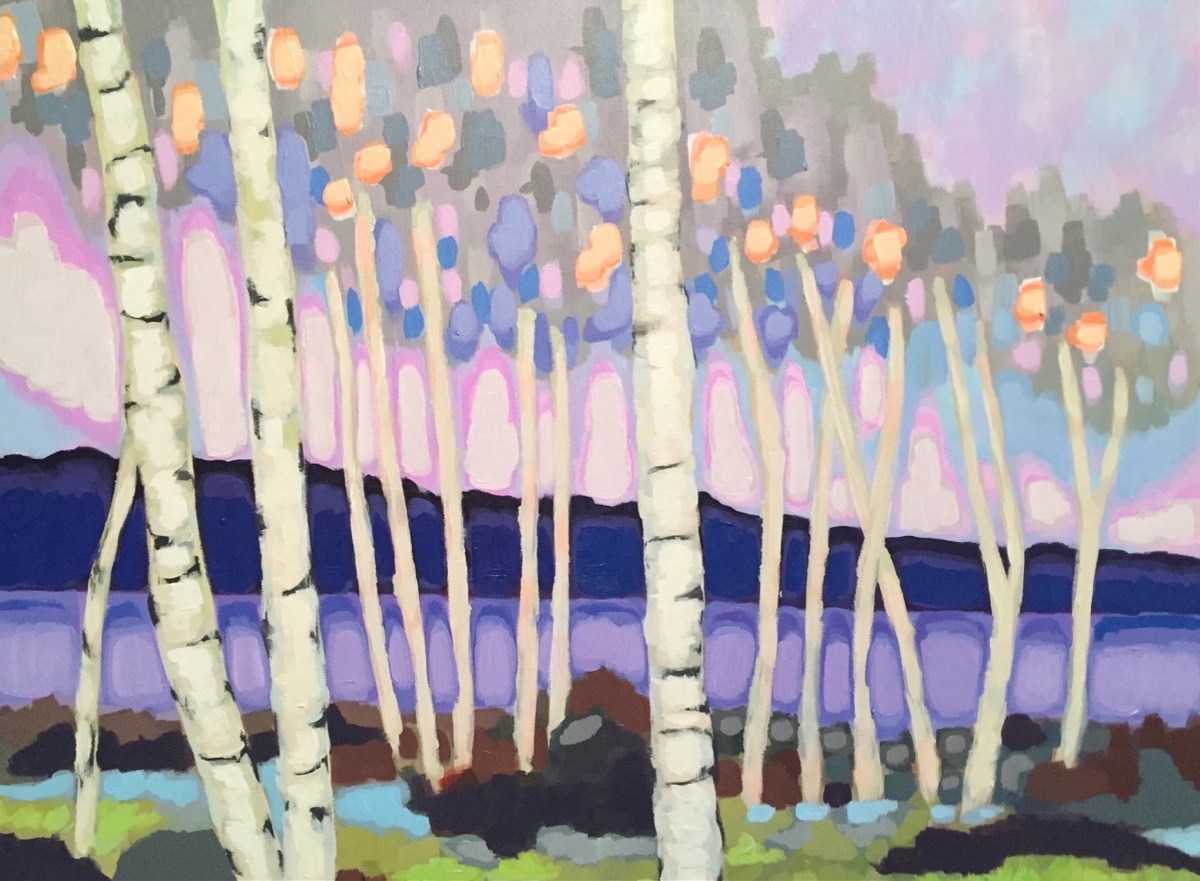 PAYMENT AGREEMENT
A 50:50 payment structure, requiring you to pay 50% upfront and the rest when the artwork is finished. Paying in advance is important, as it allows for materials, and the cost of all the expenses in creating the work. Remaining 50% at the completion of the art work plus the additional costs of framing and shipping.
CREATIVE PROCESS
This is where I detail the requirements. For example, if you want a portrait, then I may ask you to send several clear images of the person. It is important that the photo being used is adequate enough for me to work from. If it is not I may ask for additional photo's or I may ask to take one myself of the subject matter. Also, this is the part where you arrange how often you'll receive visual updates.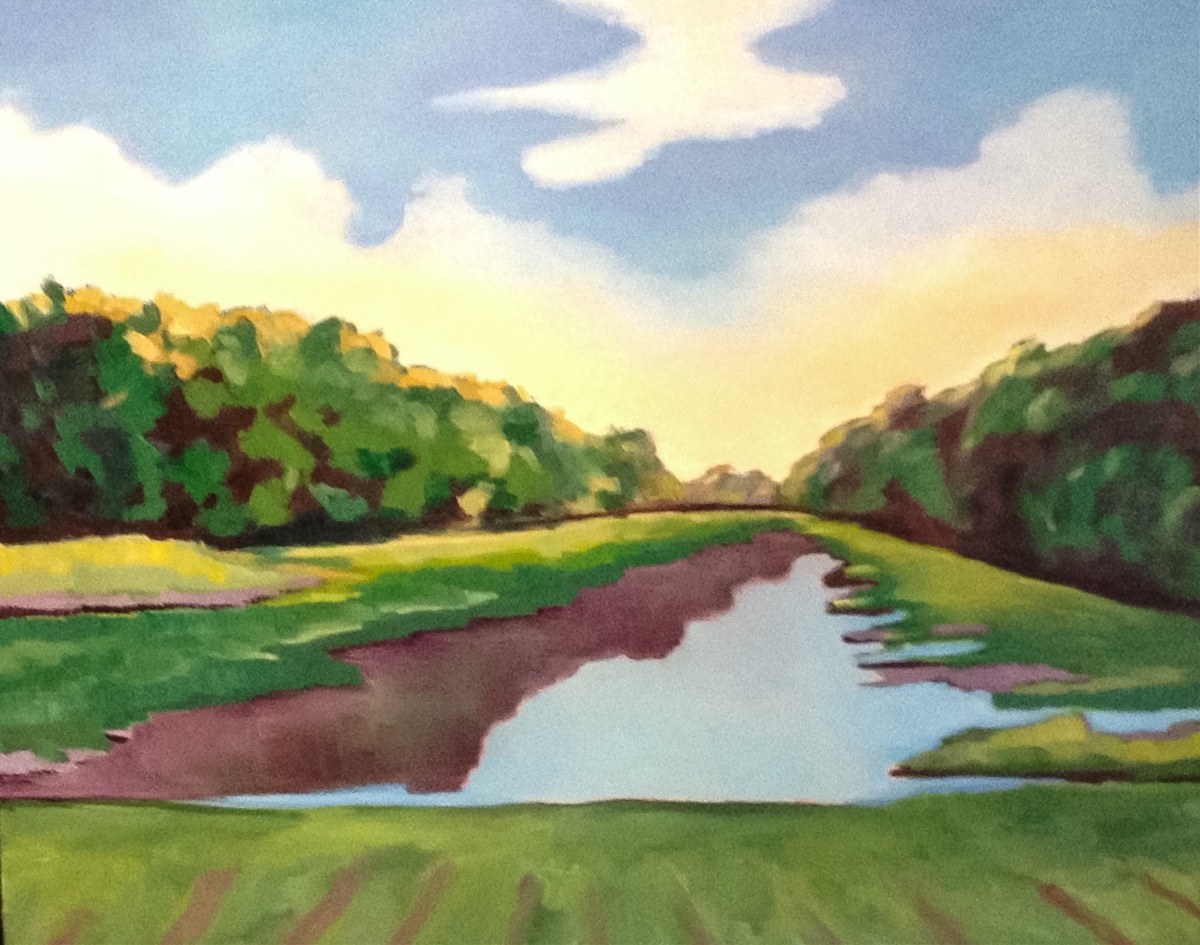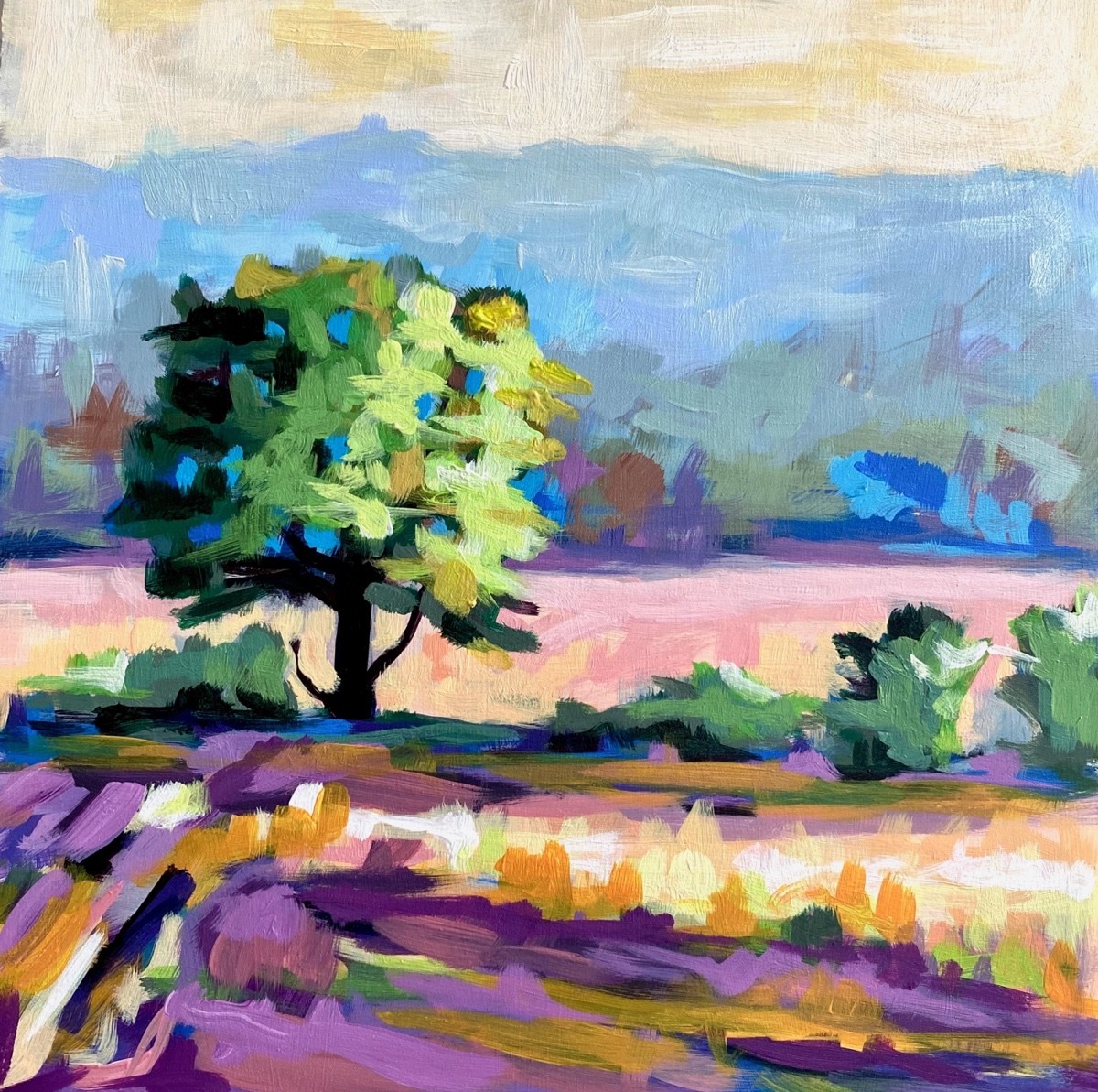 COPYRIGHTS
It's important to mention that even when you purchase a piece, I retain legal rights to the image but you own the original artwork. I will want to include the right to the image of the artwork in portfolio's, websites and sometimes may ask to borrow artwork for an exhibition. If there's a reason why you don't want the art piece to be featured on my website (for example because it's a very private portrait of your loved one or a portrait of your house) make sure to state that in the contract.
FRAMING
Art work is created unframed unless specified, ready to hang if stretched. If you would like your artwork framed that can be discussed for an additional charge. Custom framing adds on additional time for the completion of your work. Some custom frames take an additional month to complete.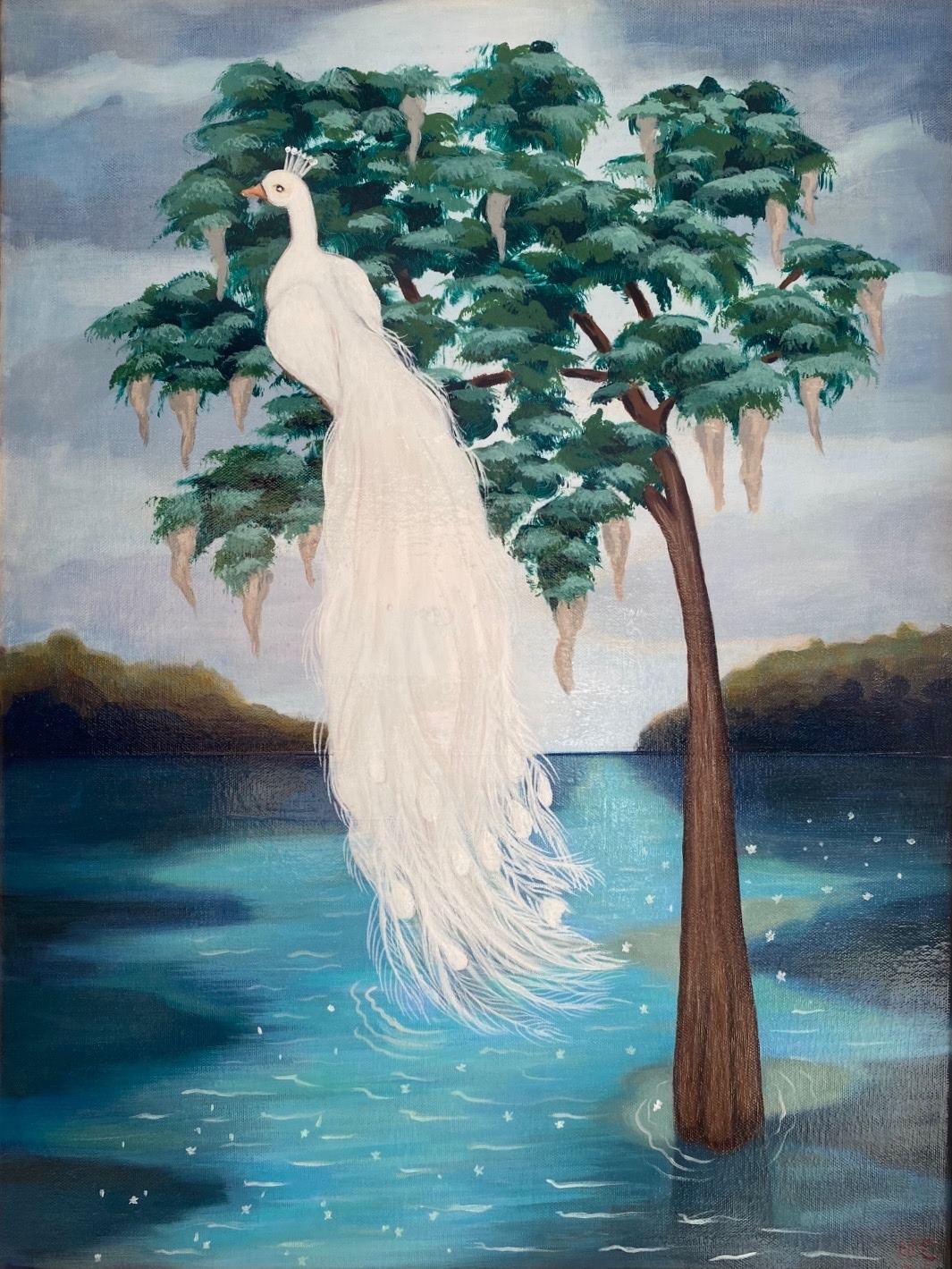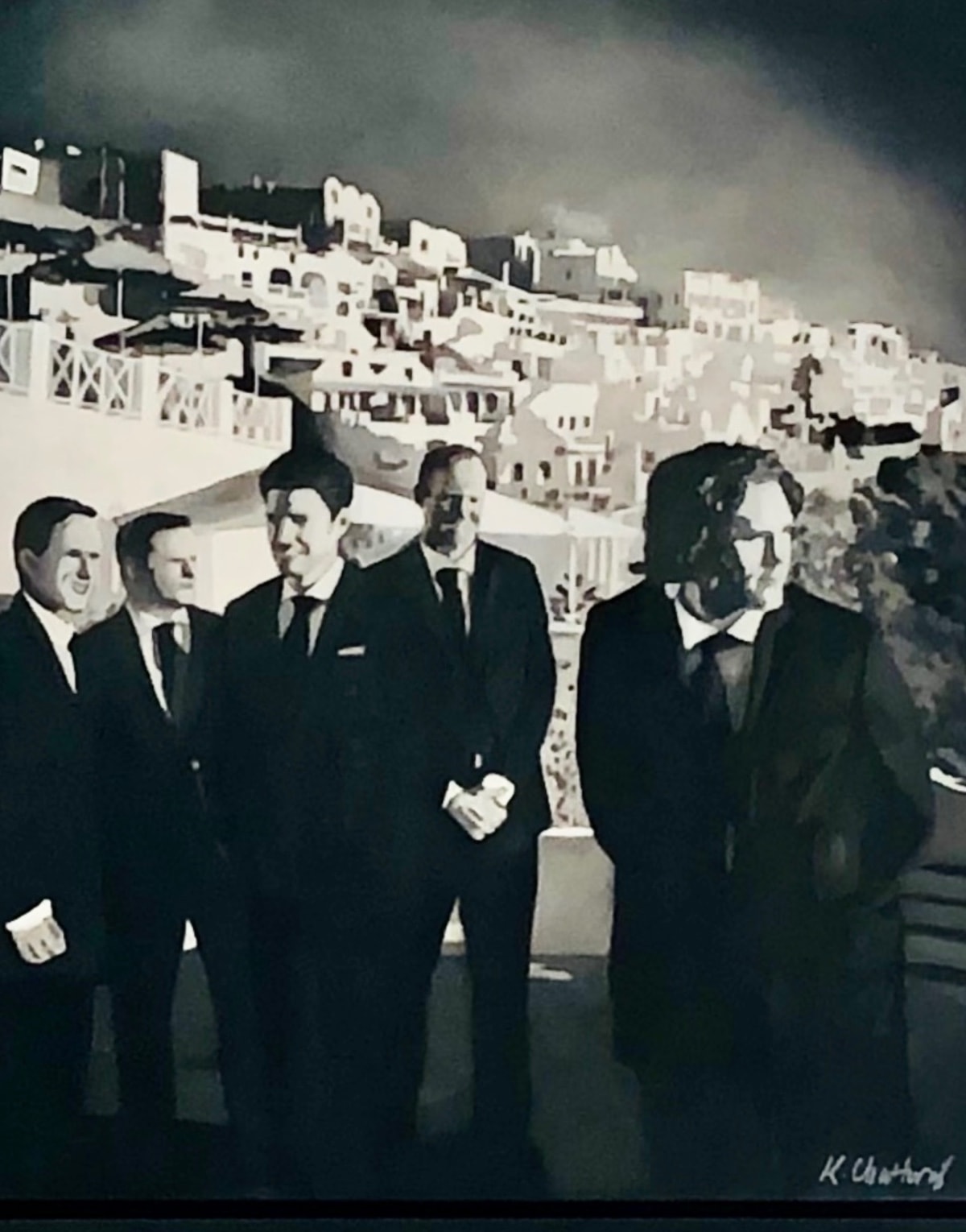 SHIPPING STRATEGY
All Shipping costs are separate costs. Once the artwork is completed, you need to get it delivered, we will discuss the best options for shipping. If the artwork is large and you are shipping to another country you may want it off stretchers and rolled.
Since shipping can be complicated and expensive and is different for each piece of art and will be discussed in the contract and paid for separately. At the completion of your project, you will be notified and contacted with the shipping charges, taxes and final 50% payment.


The place where I had freedom most was when I painted. I was completely and utterly myself.

- Alice Neel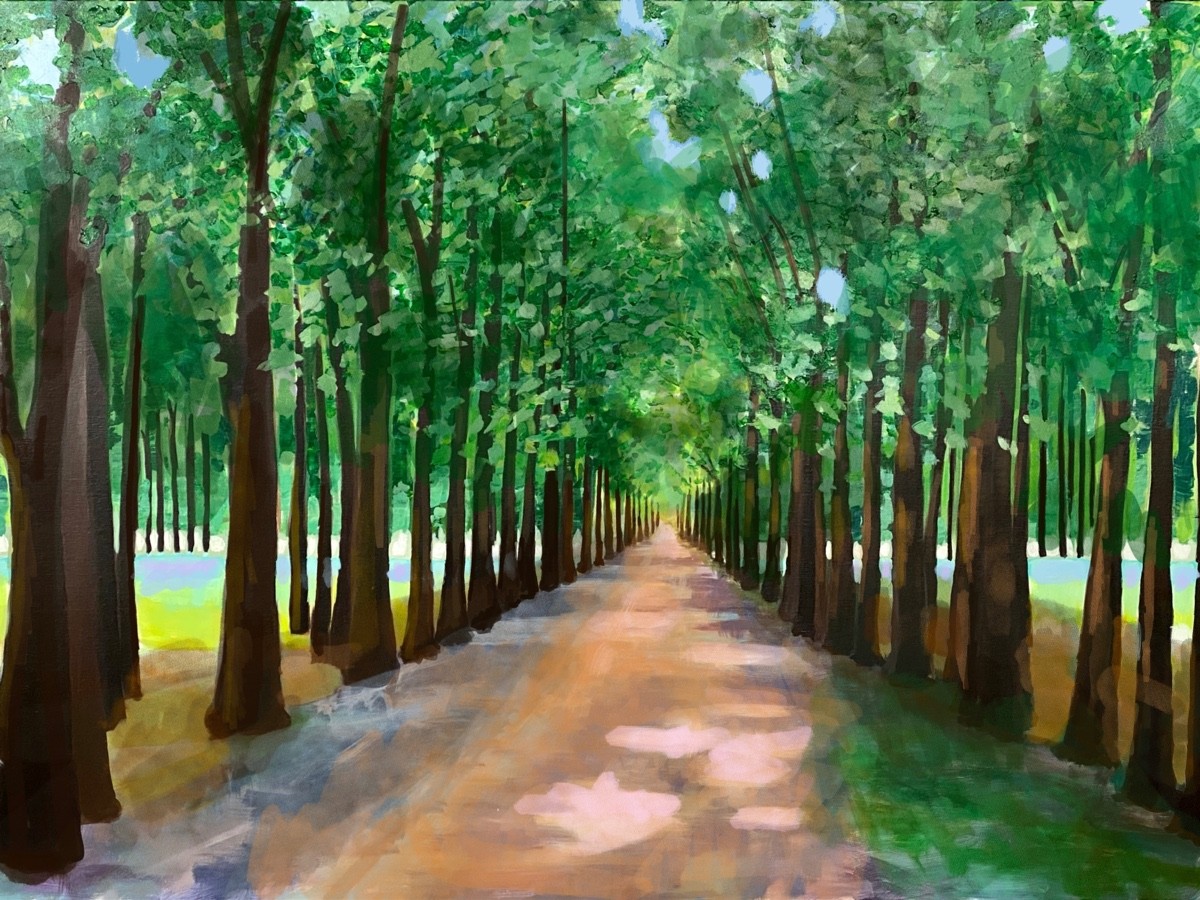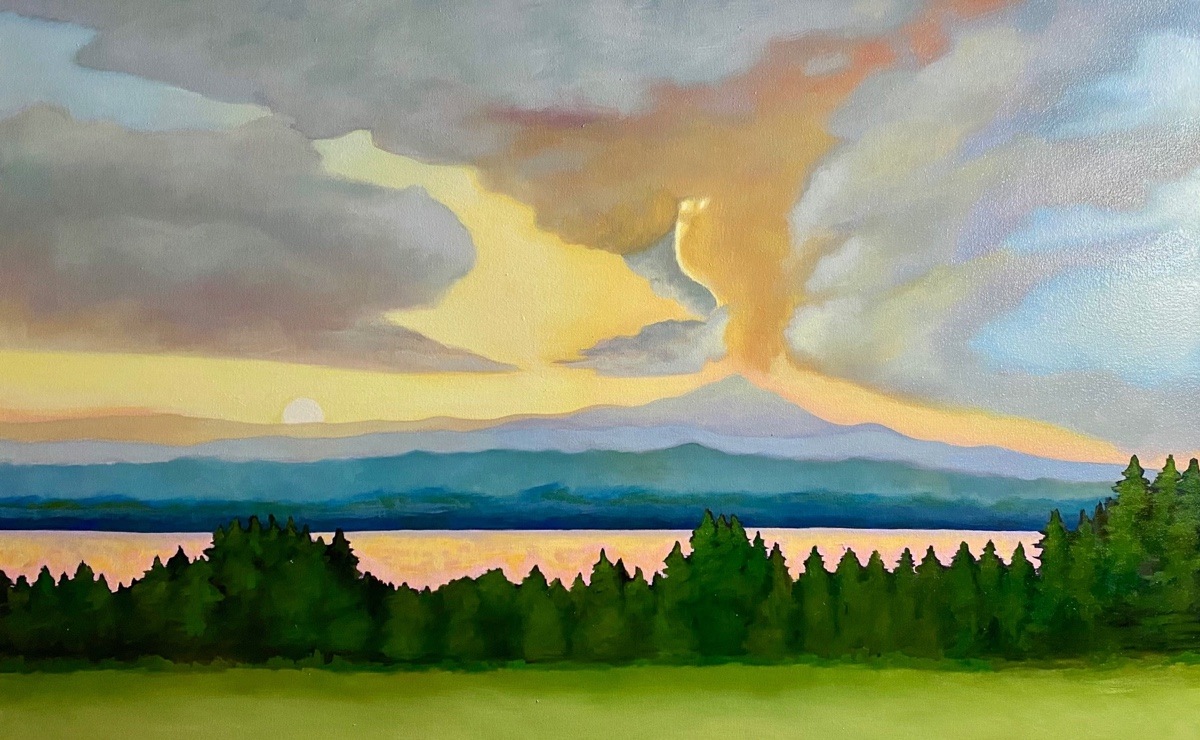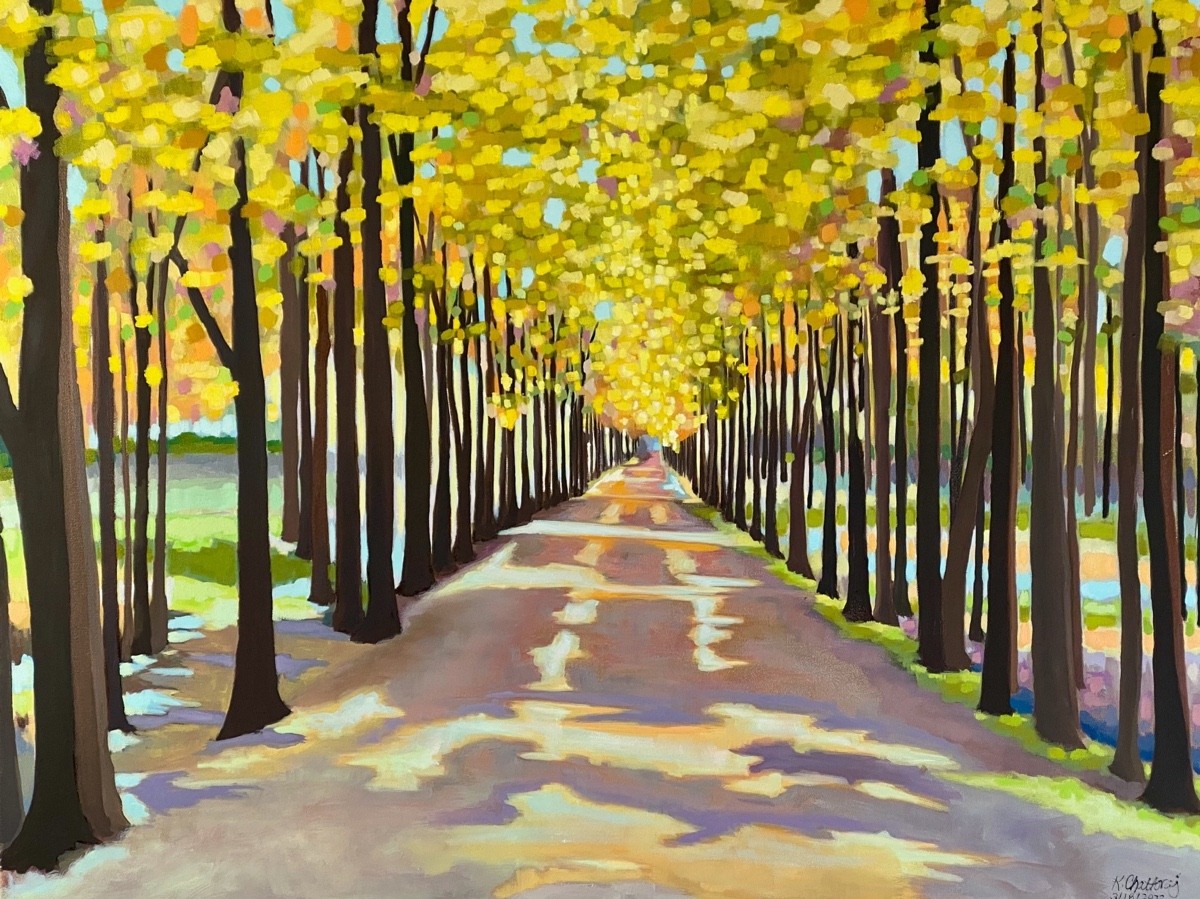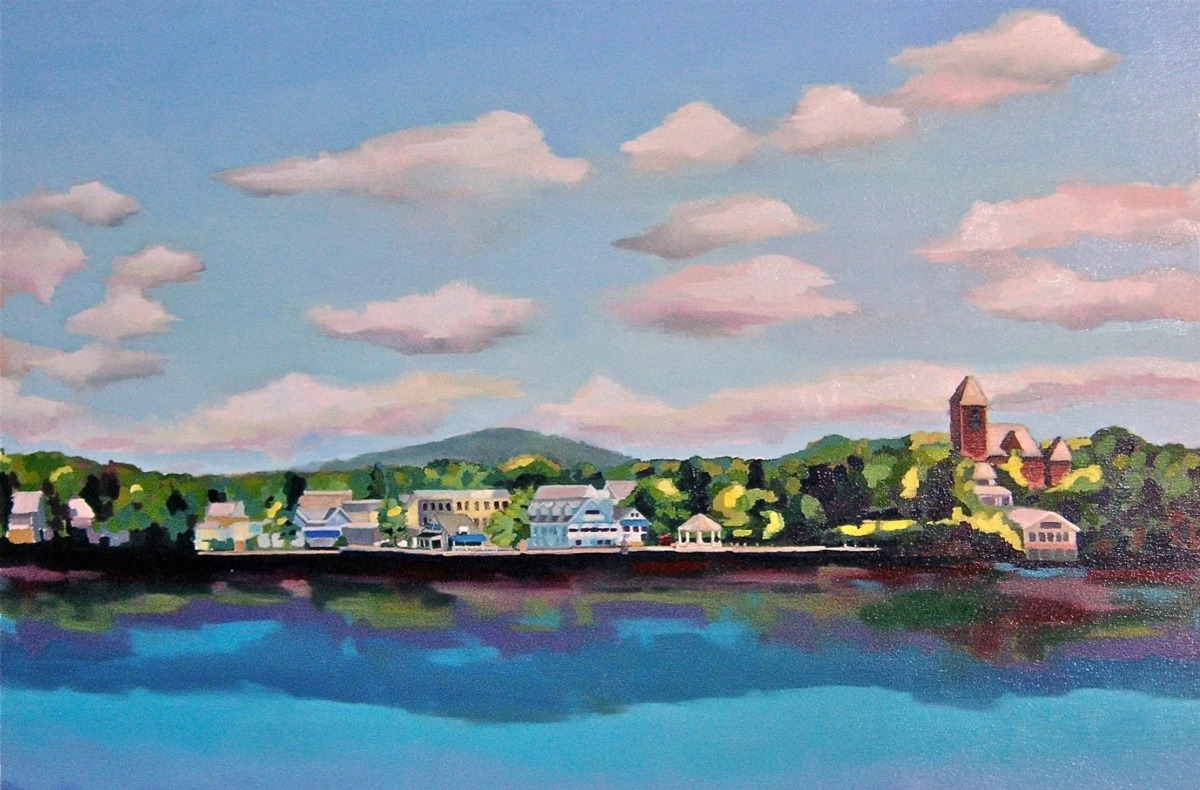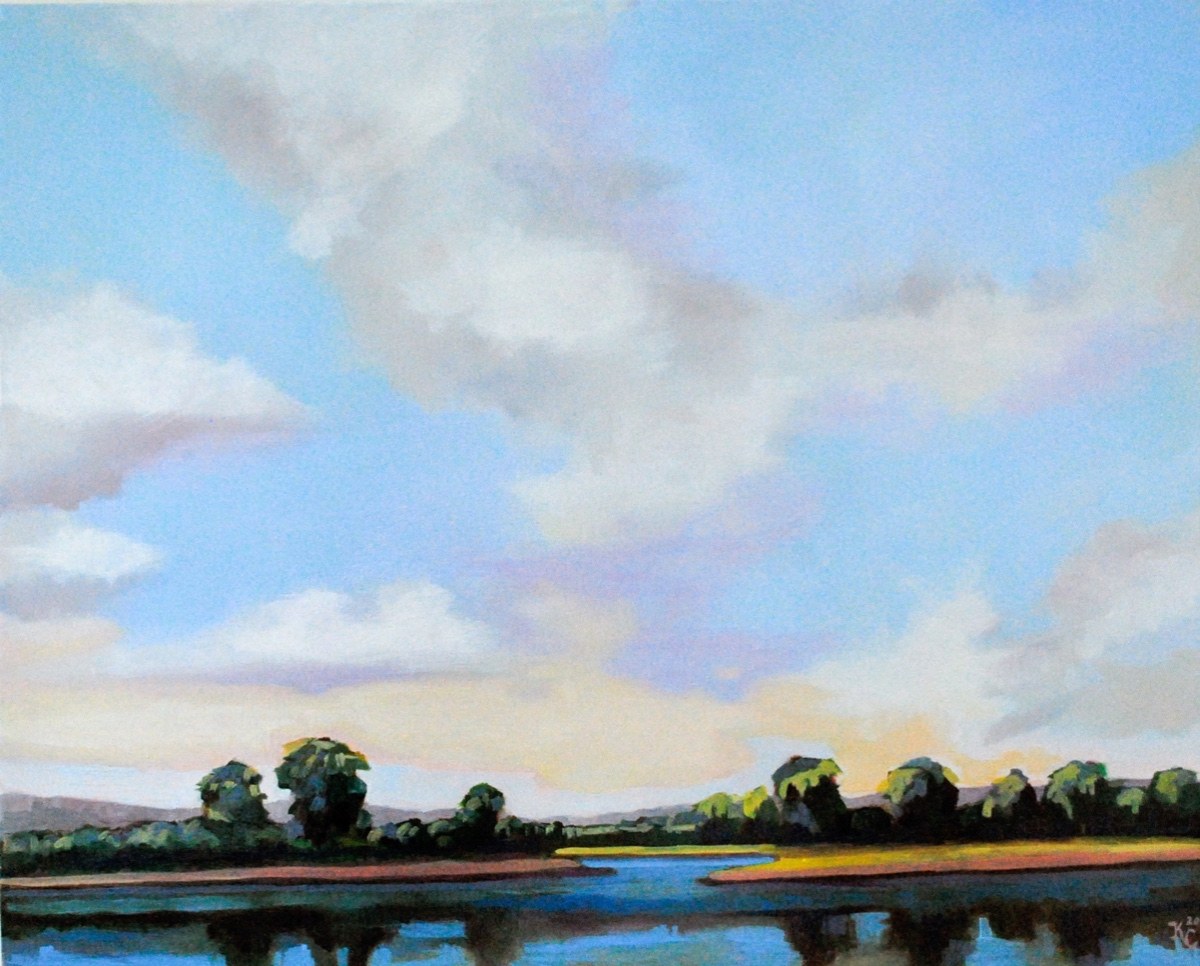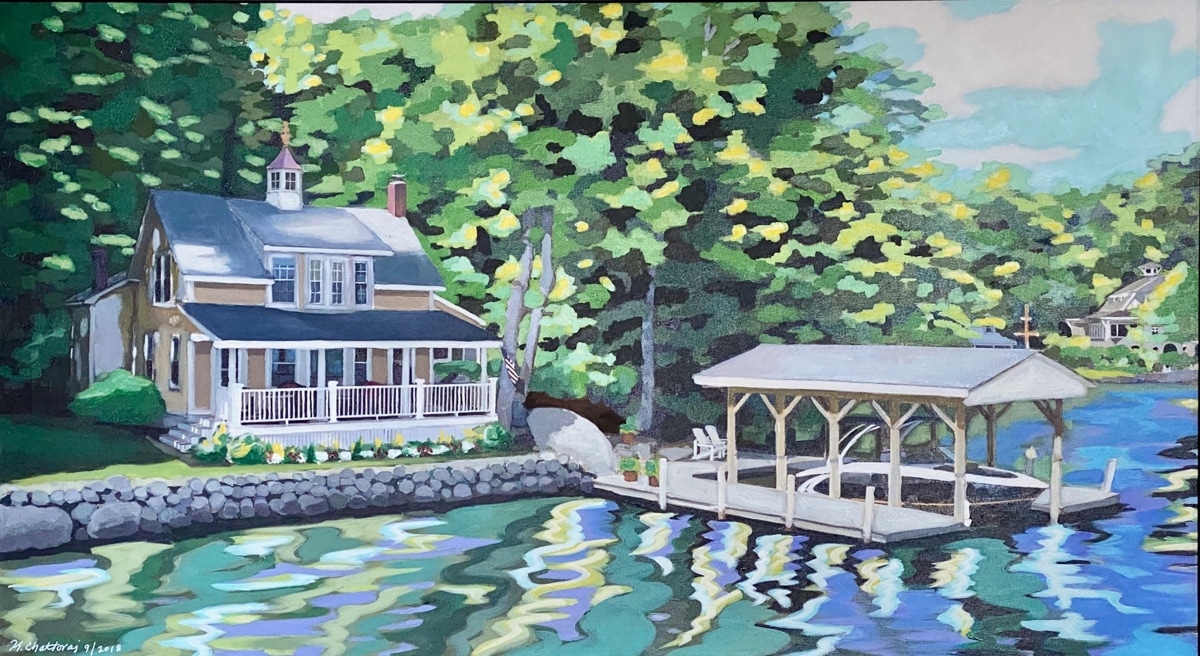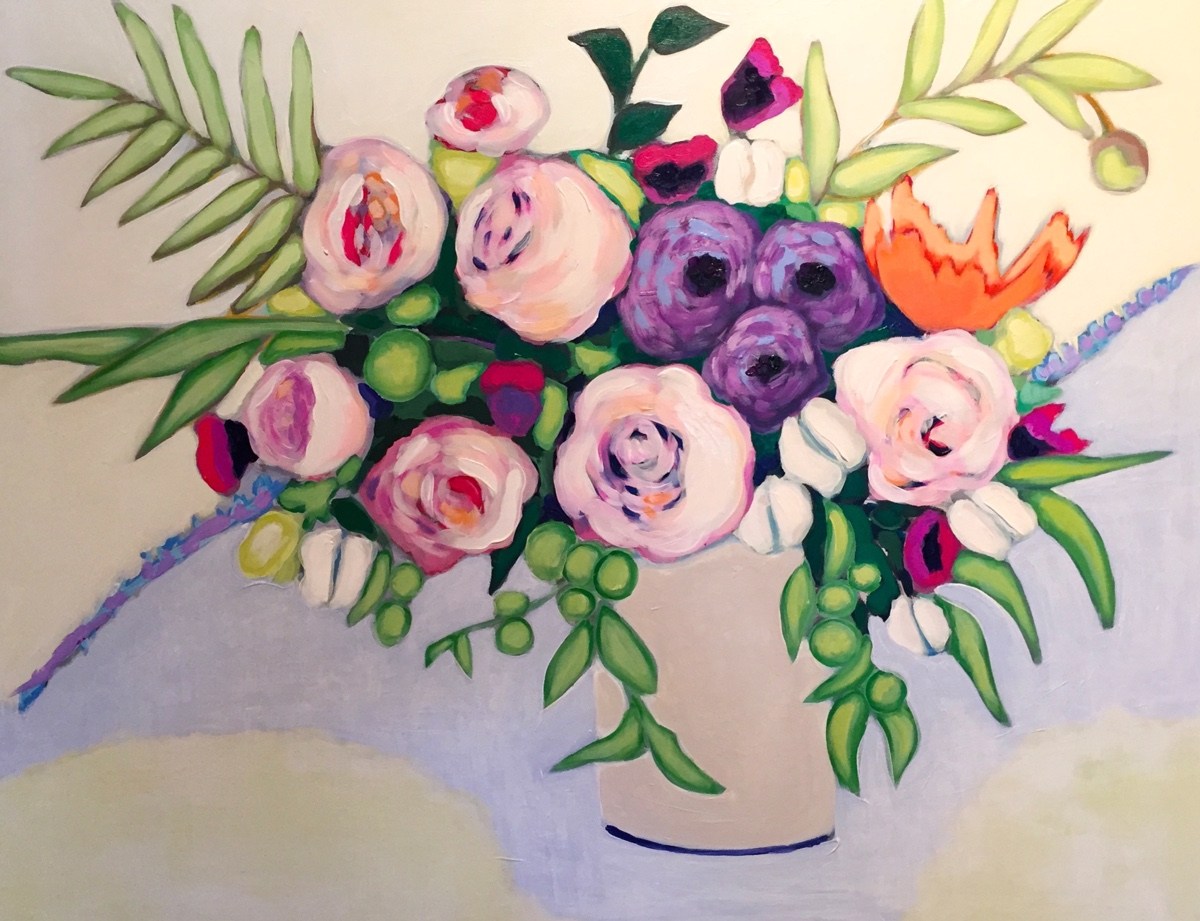 "I feel very lucky to own many of Kathy's works of art, over the years they have brought me so much joy! A beautiful piece of art Is an investment that keeps on giving."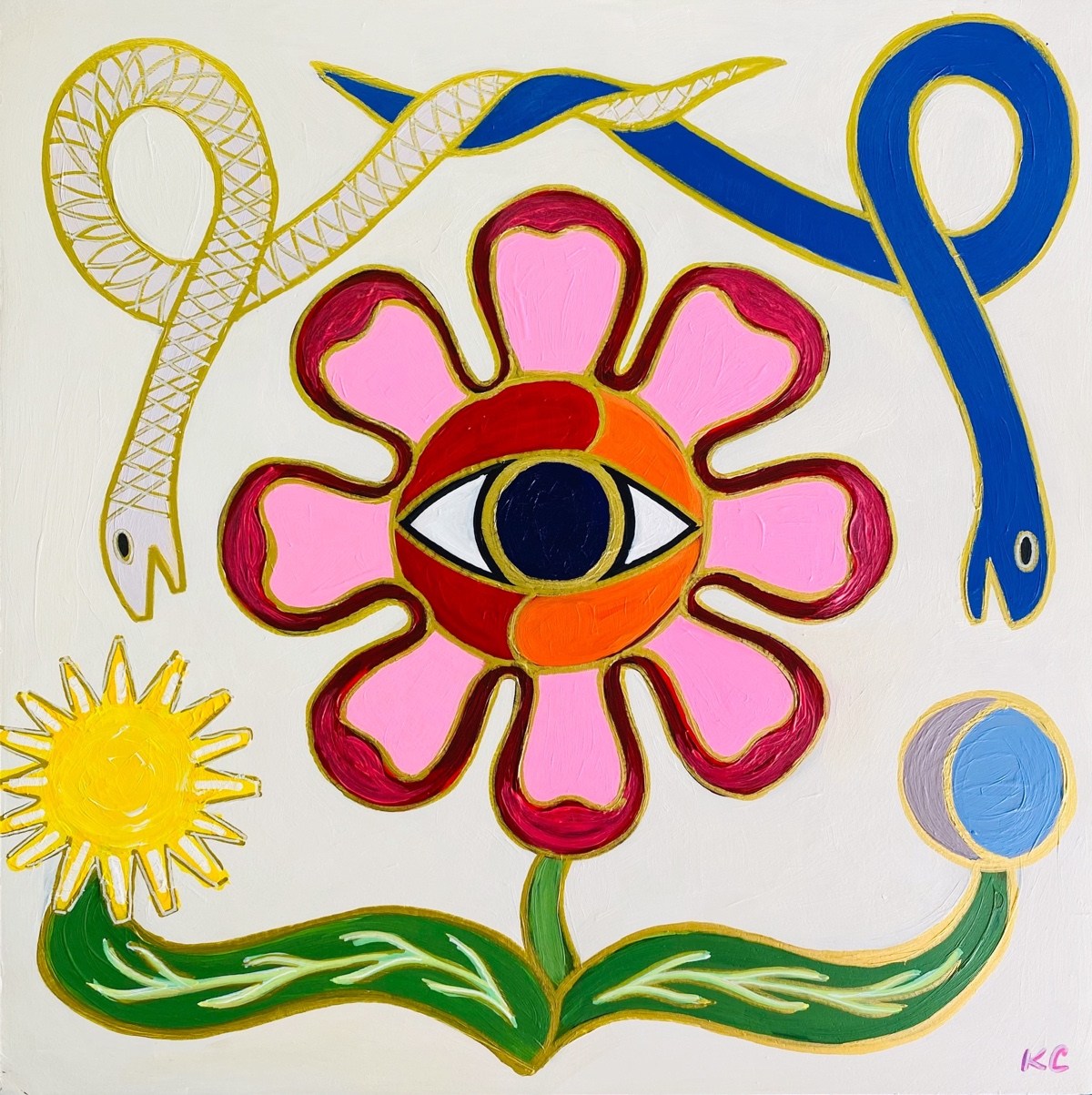 "Owning Kathy's work is like having a dynamic piece of art that keeps revealing fascinating vistas. The lighting, the viewer's mood, and the energy of the art itself creates a magical experience. Enjoy!"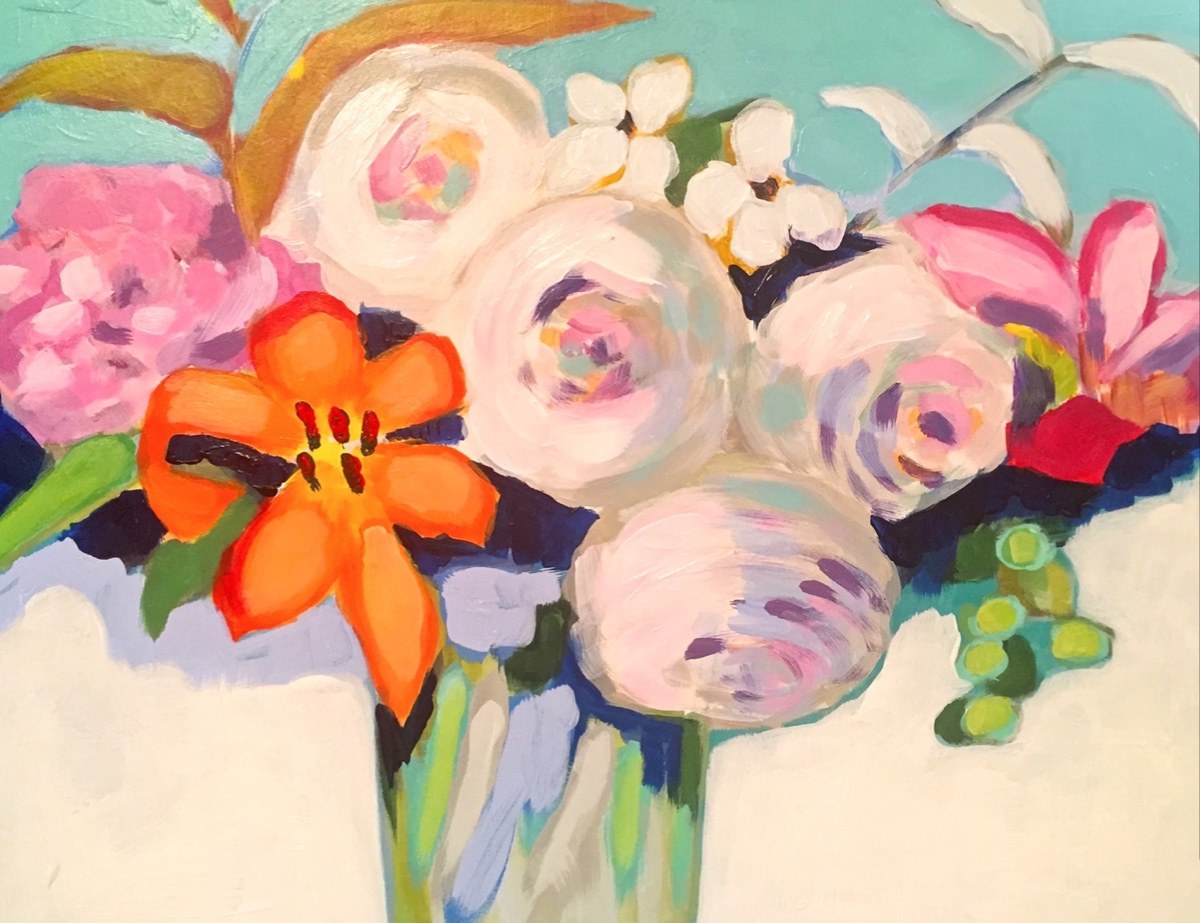 "I have just received the beautiful artwork from Kathy. It is absolutely amazing. I am terribly excited. It is even so much more beautiful in real than what you can see on your computer screen let alone your phone screen. The colors make my heart sing. Just looking at it gives me such a positive feeling. I feel like I am immersed in the painting!"